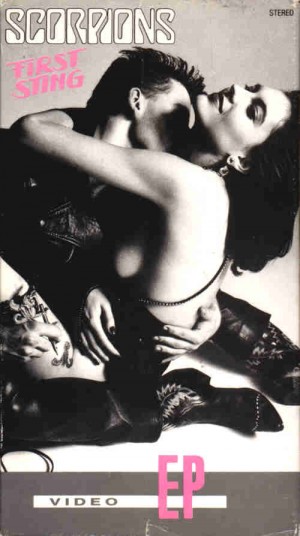 RELEASE DATE:
July 2, 1985
RECORD LABEL:
Mercury / Polygram
ALBUM PERFORMERS
First Sting (Video EP VHS)
ALBUM DETAILS
This video compilation released in 1985 on VHS format contains the official videos for the following songs.
1. "Rock You Like a Hurricane"
2. "No One Like You"
3. "I'm Leaving You"
4. "Still Loving You"